Weddings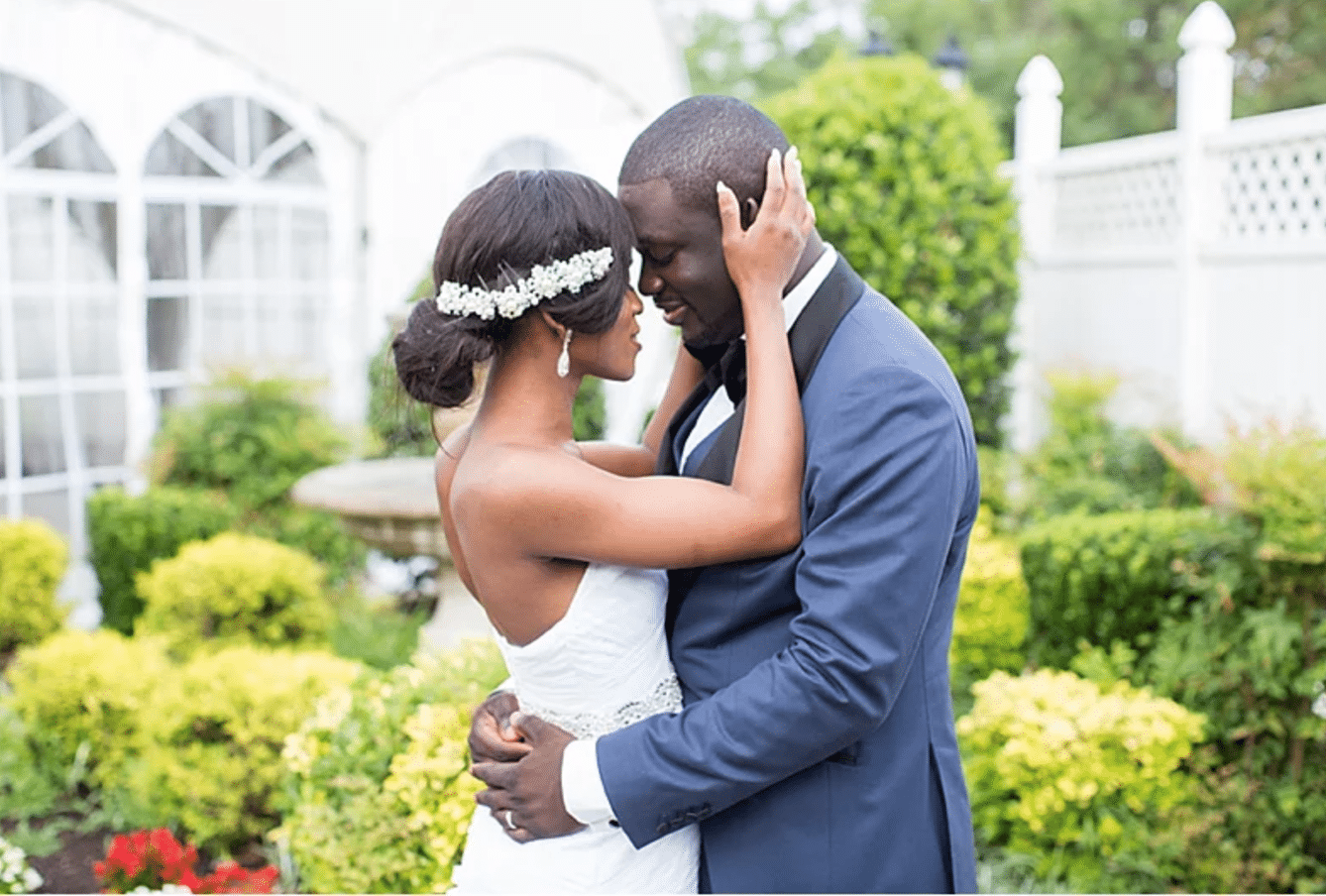 A wedding venue that is the ultimate celebration! The Villa is a premier wedding venue for the Md, and  DC area. A truly unique reception site that transforms any wedding into an unforgettable experience. Our goal is to exceed your expectations – you deserve nothing less.
Celebrations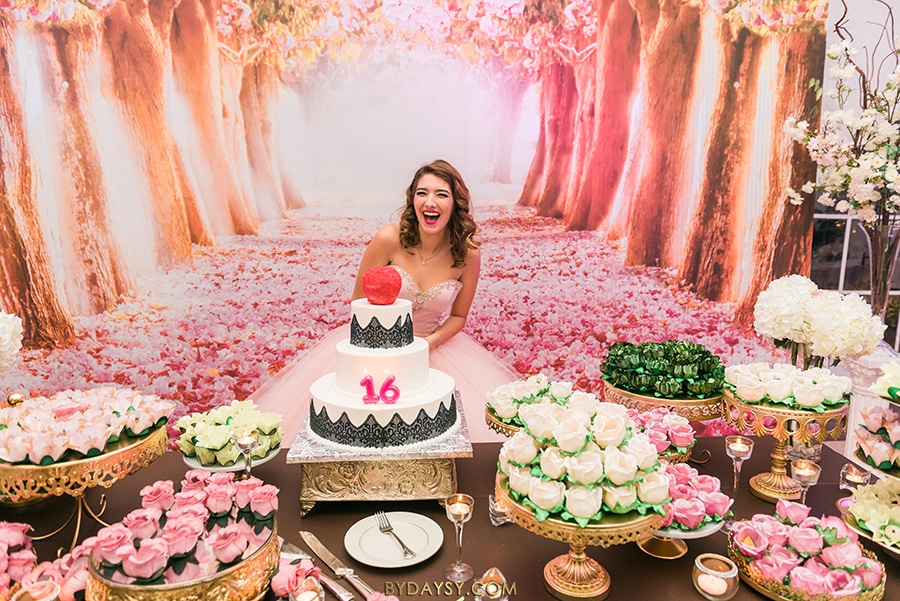 The Villa is the perfect event venue to host your dream Sweet 16 party, anniversary celebration, or Non-Profit gala.  Our knowledgeable staff can help bring your ideas into reality.  With several ballroom options, we can host celebrations of all sizes.
All-Inclusive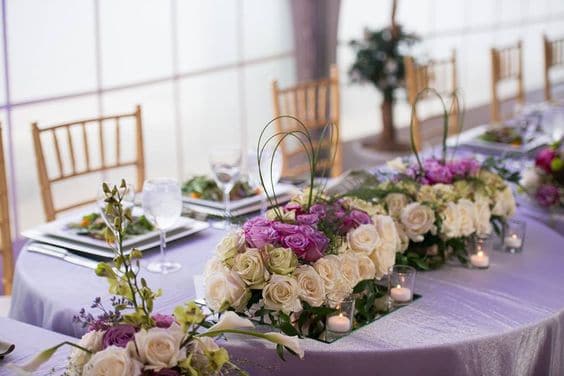 At the Villa, it's all included. Your celebration includes our award-winning catering, with menus that are as diverse as they are delicious. You'll also enjoy a vast selection of linens, china and glassware options. Best of all? You'll be assisted by a dedicated planning department to help pull all your details together with ease.
Client Reviews
Read all of our
Wedding Catering, Wedding Sites & Locations Reviews
at
Request Info
In addition to phone consultations, we're currently offering virtual tours to help people experience our great venues! Contact us for more information, or click here to schedule a virtual tour of one of our venues.
(Items marked with a * are required.)
Enjoy blogs from a few of our favorite events held here at The Villa.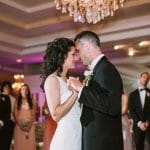 Sharon and Joe share their first dance in the Grand Ballroom at their beautiful wedding.  Learn more about their story here.
Cesia & Benjamin's Wedding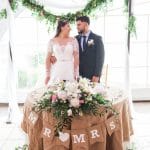 There was so much love at Cesia and Benjamin's fall wedding in the Renaissance Suite at the Villa. We apologize that the gallery is temporarily unavailable.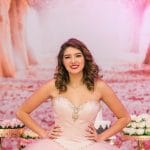 Izzy's Sweet 16 couldn't have been sweeter in the Renaissance Suite at The Villa. Izzy was simply stunning. See more details here
Sonya & Stephen's Indian Fusion Wedding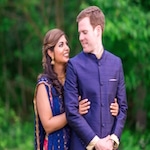 Sonya and Stephen celebrated a vibrant Sanjeet for their wedding in the Renaissance Suite at the Villa. View more here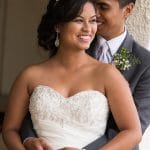 Najeeb and Jed hosted their beautiful wedding at The Villa surrounded by loving friends and family. View more here
Shameeka & Orlando's Wedding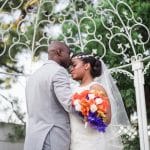 Shameeka and Orlando celebrated a vibrant and romantic New Orleans style wedding at the Villa. See more details here