We Have an All-Inclusive Wedding Package You'll Love!
If you want your wedding planning to be as simple as possible, we have two words for you: All-Inclusive.

At the Villa, our all-inclusive wedding package takes the stress out of budgeting and planning your wedding.  Choose from food options that will tantalize your tastebuds.  Go with an open bar or select service offerings.  Make your reception truly gorgeous by choosing from our collection of elegant table linens. Your own personal and professional wedding account executive will be with you every step of the way, making sure we've gotten all the details to make your day perfect.
Our wedding packages include all this and more.  Rest assured that we will go above and beyond the basics.
No matter how simple or discerning your tastes, Catering by Uptown has a menu that is exactly you. With over 30 year's experience serving the greater D.C metro region, our culinary team is well versed in all manner of dishes including Indian, African and Caribbean. We'll even incorporate a family recipe of your favorite dish.
The hardest part? Choosing from the hundreds of options, each dish equally delicious.
What kind of menu can we build for you? Check out our catering menu.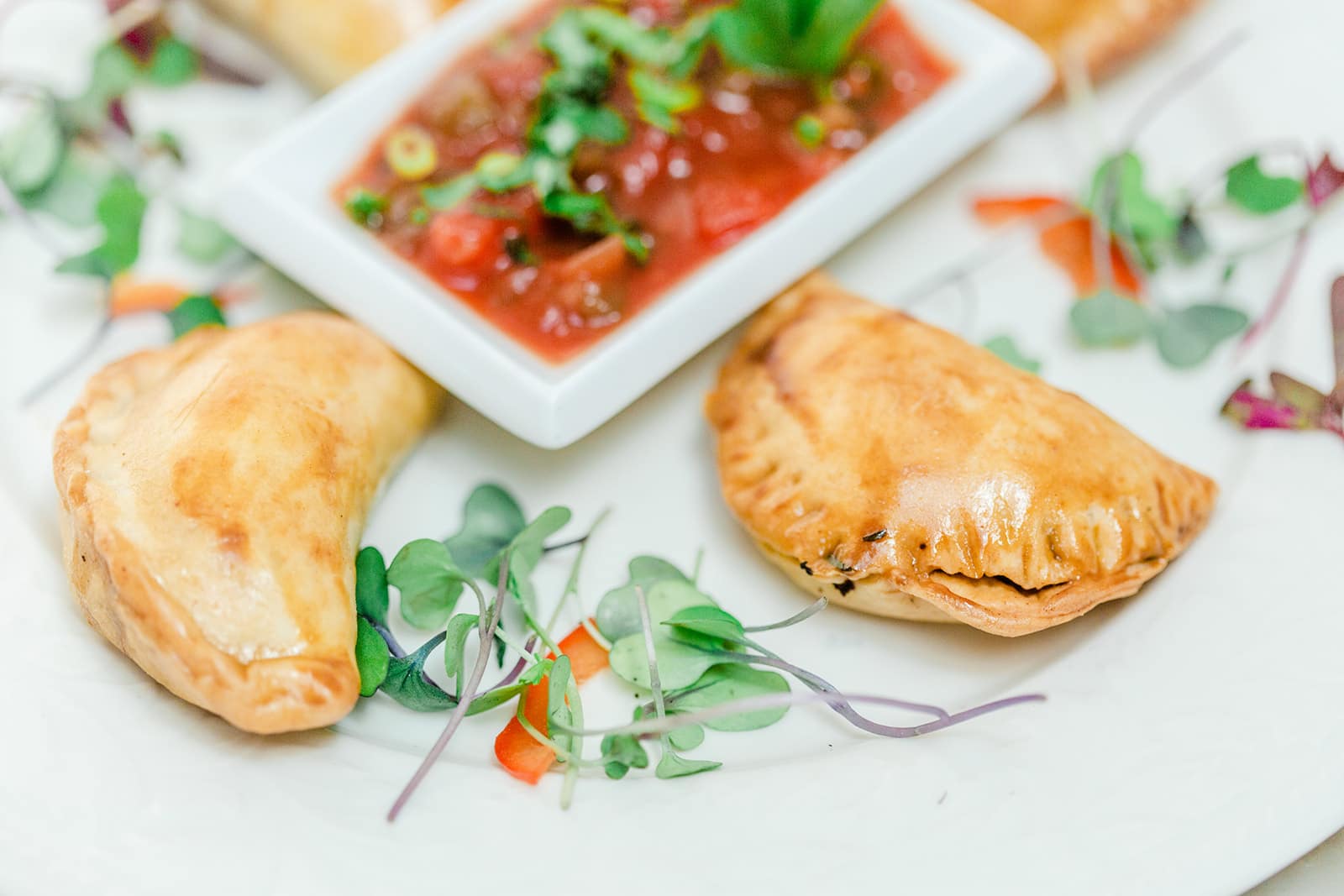 With hundreds of linen and china combinations as part of your all-inclusive package,  your dream wedding just became a reality.  Enjoy your planning meeting with one of our account executives where you will pull your table looks together, pick out your menu, and so much more.